As italian clubs always release calendars every year, I think it's fair enough to open a thread for all the calendars

I haven't seen many, just some glimpses of Bergamo's (Nastja, I'm pretty sure you'll love the "rosner picture"
) and I've seen Pesaro's (which I post here)!
Within time I add the other ones, but feel free to post it if I haven't done it, because I may not have seen it
So... I start with Pesaro's calendar...
To be honest, I did not like it very much, but anyway...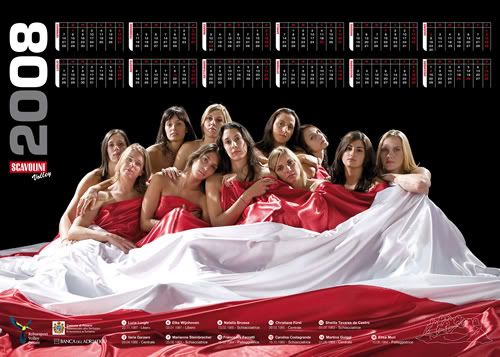 for bigger size, click here
thanks clickpesaro