not dragging you by any means btw, just making that clear lol but from my point of view this doesn't really change anything...




I do agree that it's certainly weird that KYK (re)posted something like this when she's so private, but I'd rather assume it's for real this time and that the other girl is in fact her girlfriend.
saishuu dragging me in their head.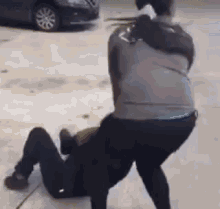 It's all good, I respect your interpretation.
Kim's put a lot of effort into becoming the athlete and legendary name she is today that love seemed like something she put on hold, but now with her sports career coming to an end she deserves to find that someone to call her own.