Since we are having many good vibes lately, I think we can have a place to share our positiveness to each others.
You had a fight in the forum and now you're pissed off? You are nervous about something? Some users are annoying to you?
No problem: come here, we share our good vibes with you to make you feel better.
Come into our temple! I'll be waiting for you.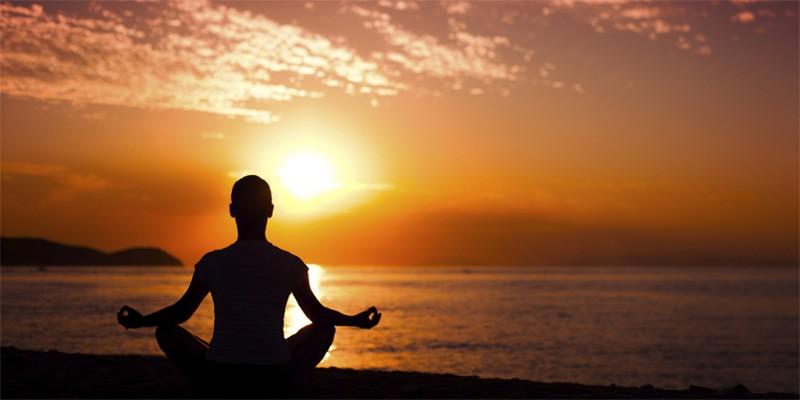 Only good vibes are allowed in here!