Official thread for the 30th Southeast Asian Games - Women's Volleyball Tournament
Format: The tournament features4 countries. There is a group of four with round-robin format. The top two of group played for the gold medal and the third and fourth place of group played for the bronze medal.
Dates: Indoor volleyball will be held from December 2 to 10, 2019

Venue: The PhilSports Arena at the PhilSports Complex is set to host indoor volleyball. Previously, the original venue for indoor volleyball was the PhilSports Arena but the plan was revised to give way to the hosting of gymnastics which needed a bigger venue than volleyball in the Ninoy Aquino Stadium. However, the venue is later reverted to PhilSports Arena during the announcement of the volleyball draw.

Schedule of Games

The Teams

PHILIPPINES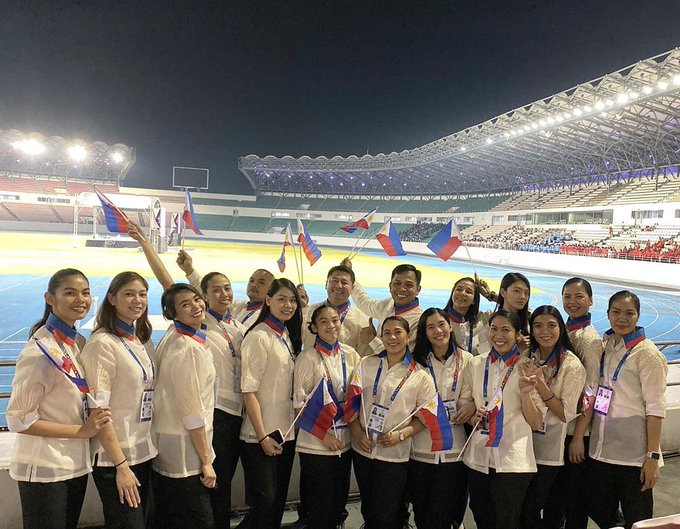 THAILAND

INDONESIA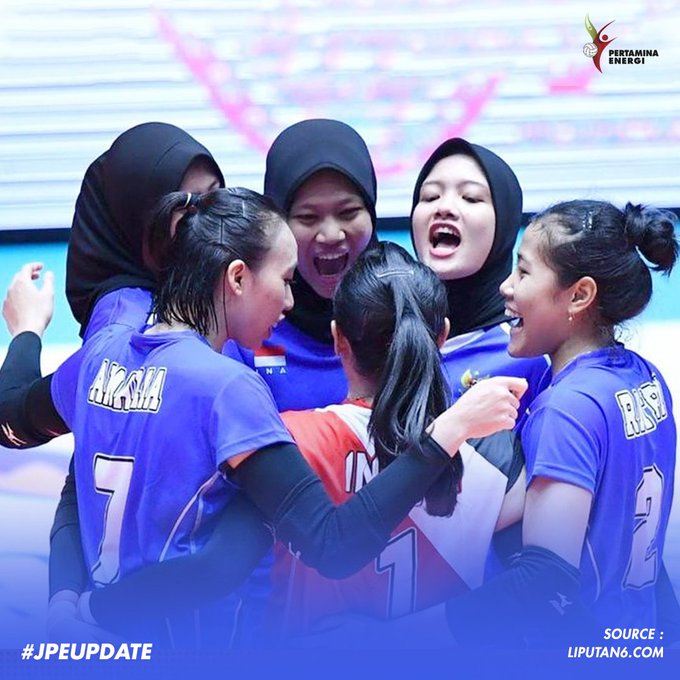 VIETNAM