2019 was a pretty good year for the USAWNT. We added a couple more hardwares to closed out a very fruitful decade. We defended our VNL title and secured a silver at the World Cup. We saw quite a few new faces, some high profile departures, a couple of unexpected early retirements, a welcome return and some exciting breakout performances. We saw a more flexible Karch during the NT season and most importantly we now have a significantly "deeper" pool for almost every position. And with that...

Let's talk USA 2020.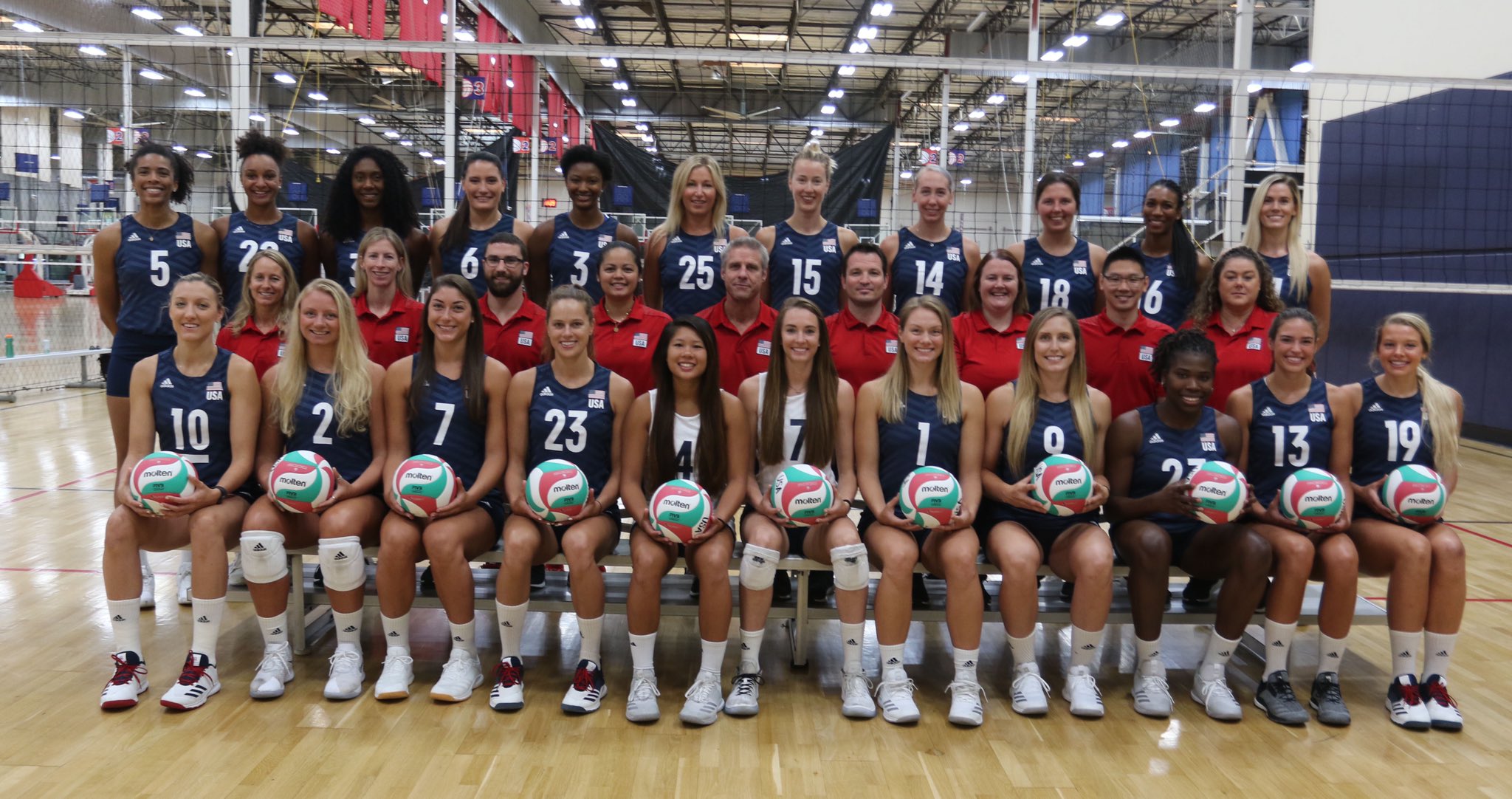 USA Wide Roster


Setter : Lauren Carlini, Micha Hancock, Jordyn Poulter, Samantha Seliger-Swenson

OH: Jordan Larson, Kelsey Robinson, Michelle Bartsch-Hackley, Kim Hill, *Megan Courtney, Mikaela Foecke, *Kathryn Plummer, Madi Kingdon, Sarah Wilhite, Roni Jones-Perry, *Simone Lee, Kadi Rolfzen

OPP: Annie Drews, Karsta Lowe, *Jordan Thompson, Danielle Cuttino, Krystal Rivers

MB: Foluke Akinradewo, Chiaka Ogbogu, Tori Dixon, Haleigh Washington, Hannah Tapp, Rachael Adams, Rhamat Alhassan, Dana Rettke, Jenna Rosenthal, *Brionne Butler
LIB: Justine Wong-Orantes, Mary Lake, Amanda Benson

So we have 3 high profile (Murphy, Lloyd, Gibby) exits from NT and another 2 (Whitney, P.Tapp) who are most likely done and alredy moved on from the sports. I think we might see a few more get dismissed from the fringe roster in the coming months and then sadly a couple more vets will probably bow out after the OG. That's a lot of openings for aspiring NT players.
Looking forward to the open try-outs this February.